I MADE LUDACRIS EAT TOO MUCH PEANUT BUTTER


Mumble rap tops the charts, but not everyone's a fan — some say it's like "rapping with a mouthful of peanut butter." That sounded like a compliment, so Jif tapped not-mumble-rapper Ludacris to subvert the whole idea.

We built a 360 campaign that stretched everywhere from Spotify to TikTok to The Breakfast Club, bringing together the old and new generations of hip-hop fandom over the delicious taste of Jif.

Ludacris was an absolute pro. I felt bad for how much peanut butter he had to eat while we recorded his audio.



Cannes Gold lion - Music Content
Cannes Silver Lion - Excellence in Music (2x)
Cannes Silver Lion - Online Film
Cannes Shortlist - Use of Original Composition
Cannes Shortlist - Audience Insight
Cannes Shortlist - Brave Brands
Andy Awards - Idea - Gold
One Show - Integrated - Bronze

D&AD - PR - Yellow Pencil
D&AD - Digital - Graphite Pencil
D&AD - Media - Graphite Pencil
D&AD - Entertainment - Wood Pencil
D&AD - Social - Wood Pencil
Clios - Creative Effectiveness - Silver
Clios - Integrated - Bronze
Clios - Branded Entertainment - Bronze





CASE STUDY:









ORIGINAL TRACK:


Ludacris released a track where he debuted a surprising new mumble rap flow, sparking controversy in the press and on social media. A week later we revealed his inspiration — performing with a mouthful of Jif peanut butter.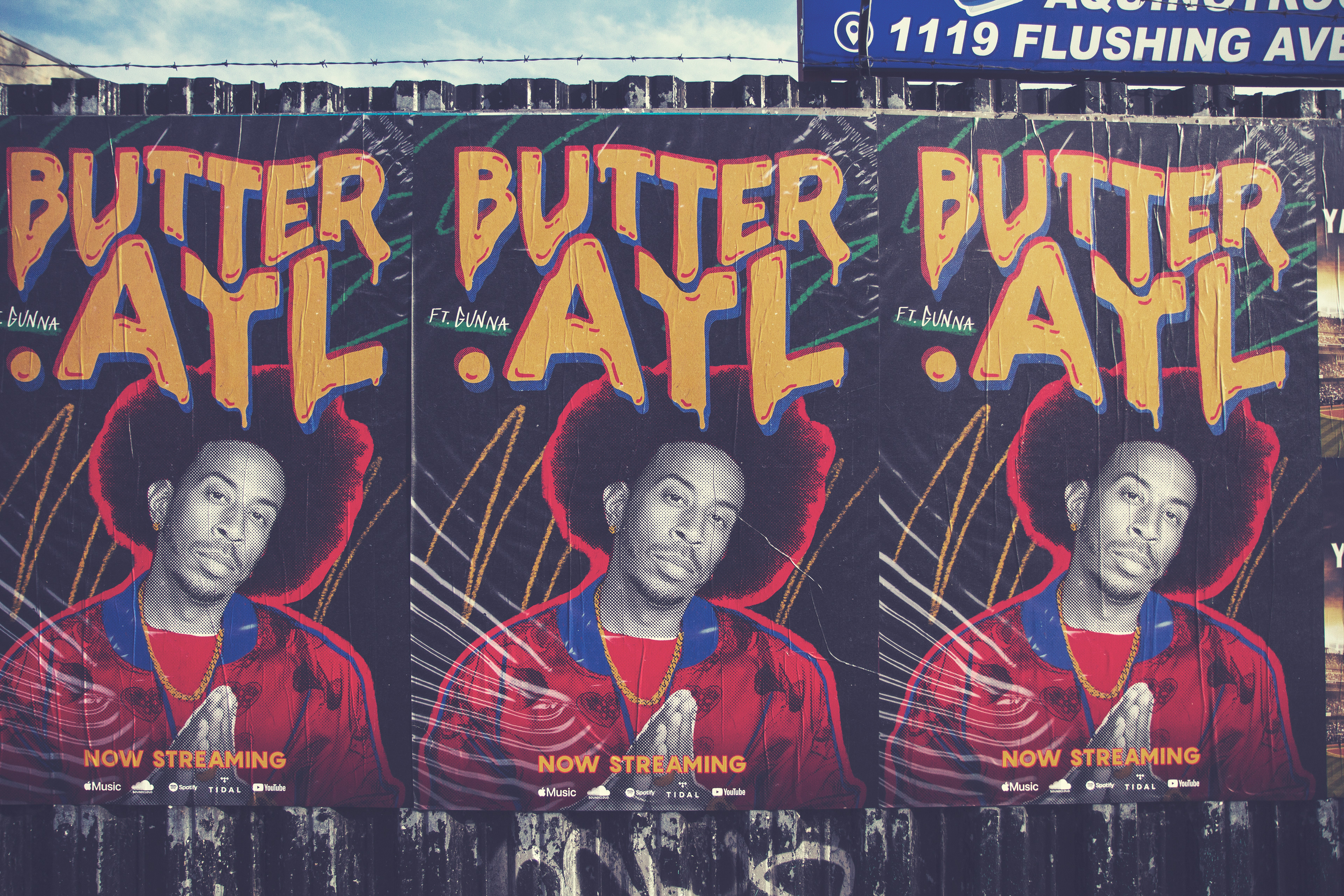 SPOTIFY PROMOS:


"It's that Jif'ing good, Ludacris ate it while promoting his new single."




CHAIN PR STUNT:


Ideally, we'd use high heat and pressure to literally create diamonds out of Jif. Turns out it was cheaper to use 37 carats of real gems to make this chain, designed by the iconic jewelers at Icebox in Atlanta.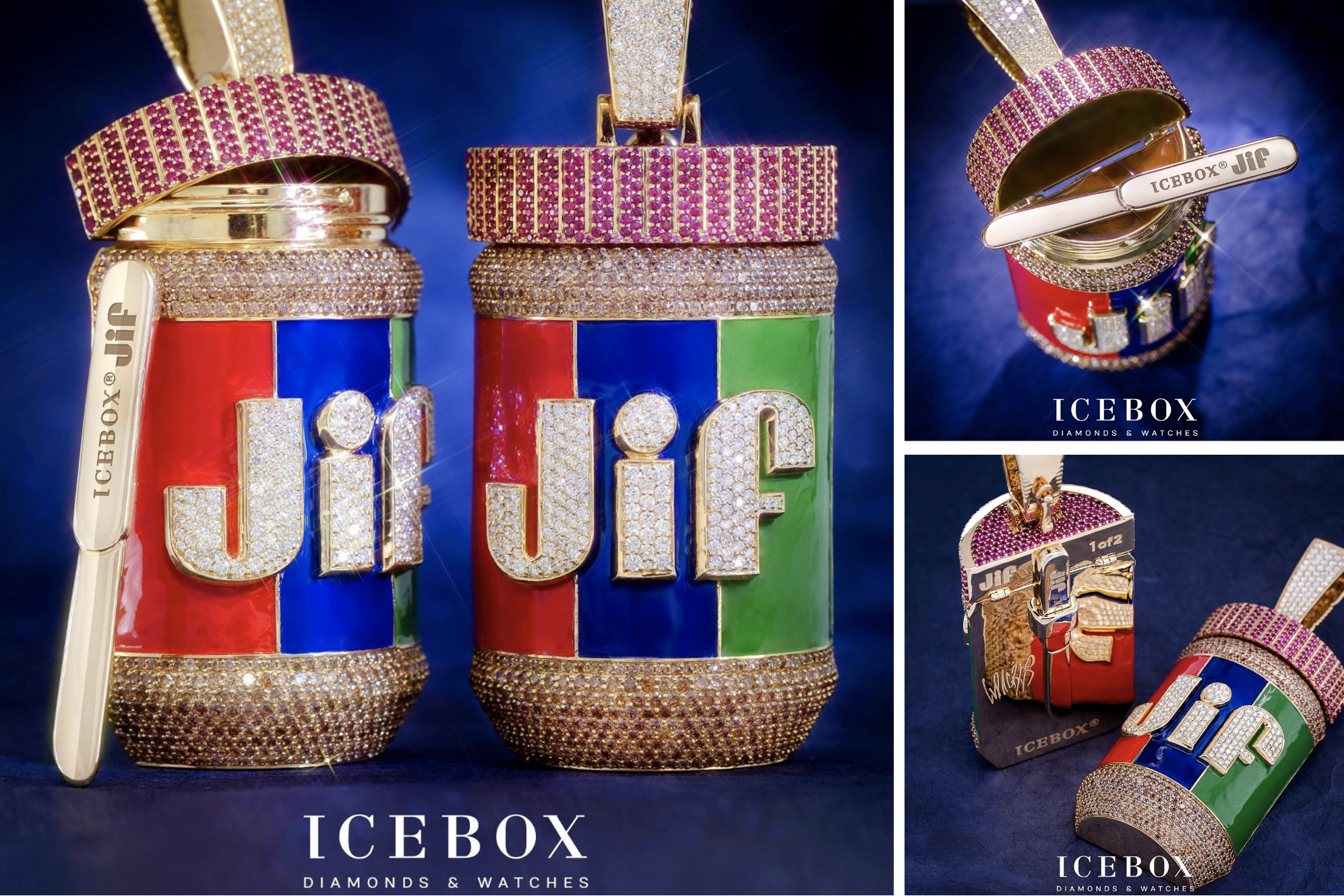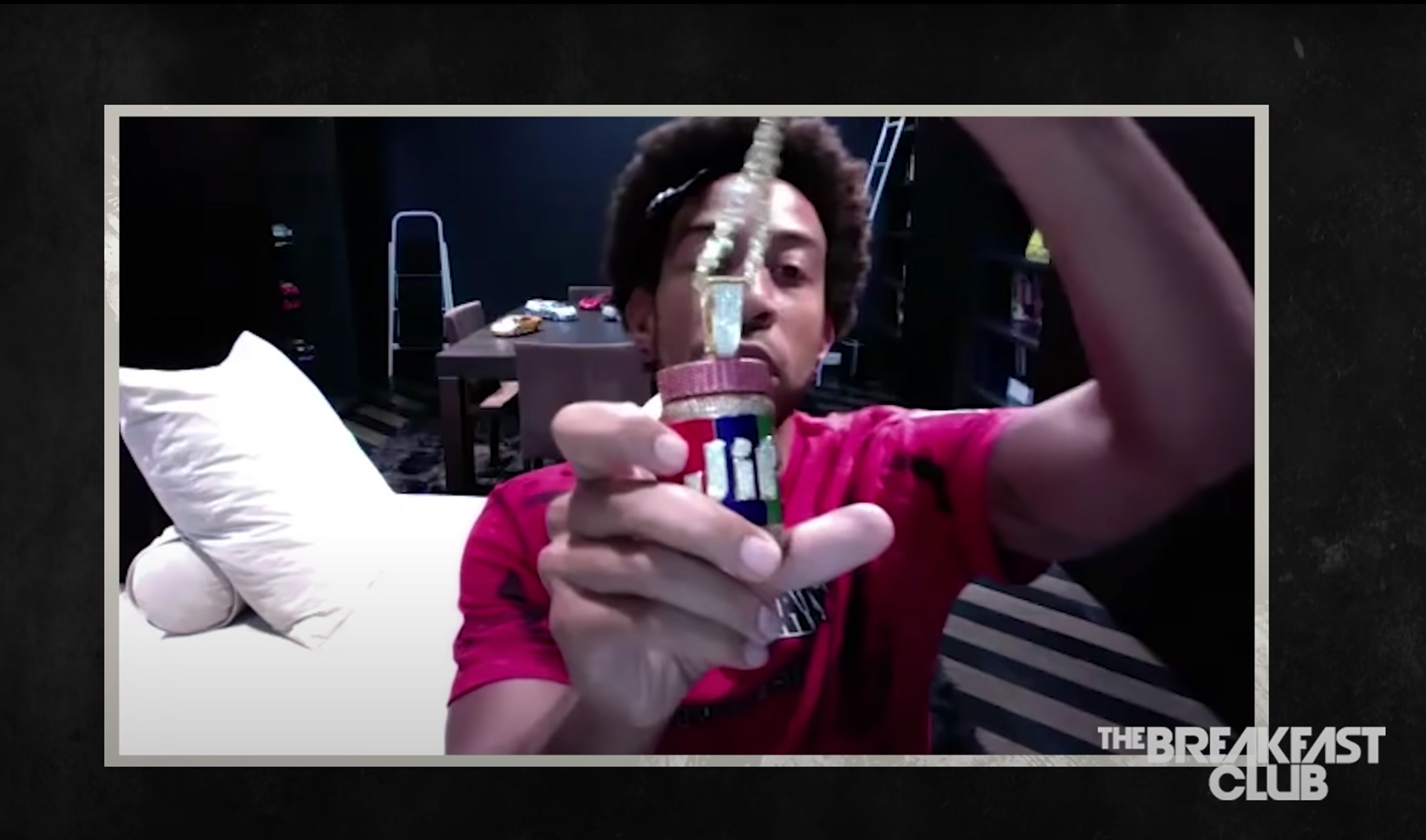 MUMBLE RAP STARTER KIT:


To promote the #jifrapchallenge on TikTok, we sent limited-edition jars of "Lil Jif" to hip-hop personalities and influencers. Each 12oz jar was uniquely tagged by Atlanta street artist Aesek, then delivered with a golden spoon and a personalized letter written by yours truly.




FILM:


Helmed by the legendary music video director Dave Meyers.

CDs: Alan Wilson + Peter Defries
AD: Mollie Coyne
CW: Josh Clayton