I'VE CREATED VARIOUS OTHER THINGS IN EXCHANGE FOR MONEY

Here's the rest — the one-offs and odd assignments. I don't want them to feel lonely, so they hang out here.


---

WALMART — ALIEN INVASTION
To tease a Super Bowl spot, we flew a UFO over Walmart and seeded it on social. The True Believers on Reddit went wild because this meant aliens had gone "mainstream."

(Click images to enlarge)
---

MINI — PRINT ADS
For a few months, all I did was write MINI print ads. Each was targeted to a specific audience — moms, gearheads, etc.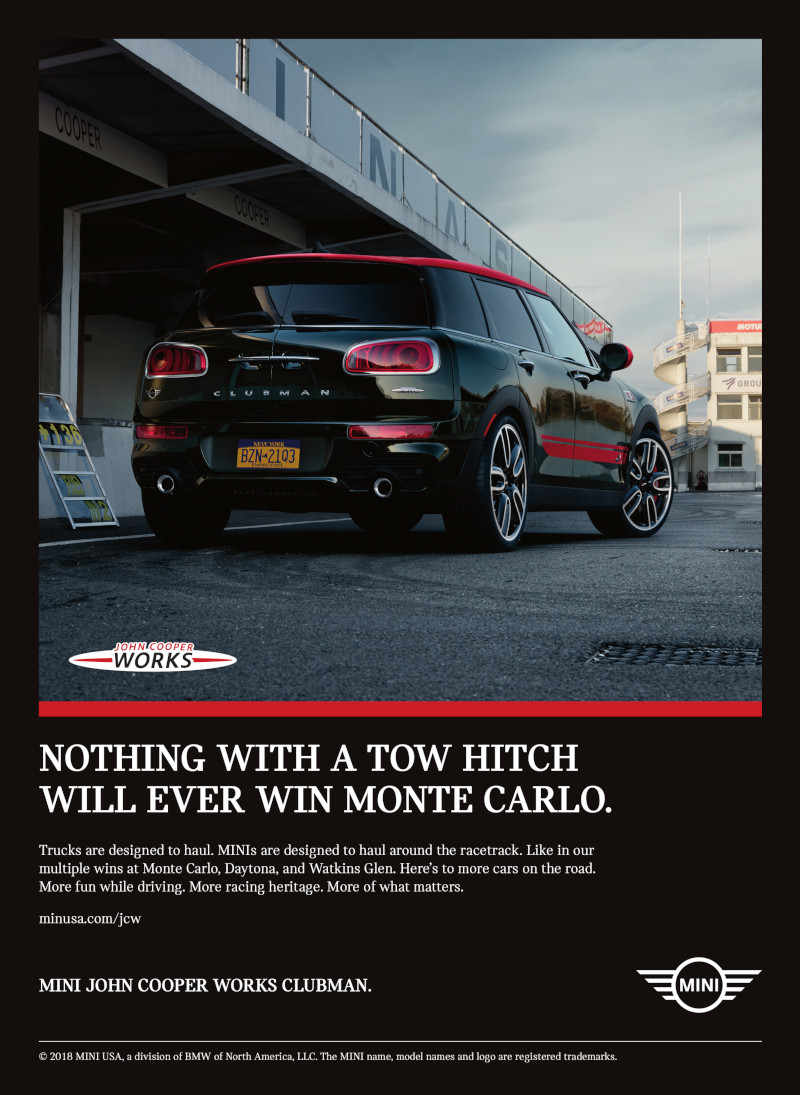 ---

NUTRISH — BIG LIFE
Too many dogs. Never again.

But Nana liked it.

---



WALMART — NEXTDAY DELIVERY


Very specific brief about InstantPots.


---



WALMART — HALLOWEEN


On my first shoot, they handed us a B-camera team and a bunch of kids who got cut from the main spot and said "figure something out."